"To be the preferred partner of commercial and government customers in the counter-drone marketplace by innovating and leveraging our IP technology and strategic partnerships globally."
XiDrone Systems Inc. is a Florida-based corporation that specializes in developing Counter Unmanned Aerial Systems (C-UAS) to protect sensitive airspace from the threat of Commercial-Off-the-Shelf (COTS) drones. In 2014, our company was one of the first companies to identify the significant need for cost-effective drone detection and defense technologies – a technology that utilizes Commercial Off-The-Shelf (COTS) components to replace repurposed military systems that are costly and ineffective against small commercial drones.
Current military / DoD Air Defense and C-UAS radar systems are repurposed military equipment that was quickly utilized to protect against this new type of combat threat.  These military systems are very expensive to produce and use Air Defense radars that operate in the Ku, K and Ka frequency spectrum (12 – 40 GHz). XiDrone Systems recognized that this frequency spectrum is not very effective when scanning just above the horizon where COTS drones operate and where physical obstacles are abundant.
XiDrone System engineers discovered that using lower radar frequencies produces more accurate detections at a fraction of the cost. The XiDrone C-UAS system focuses on lower radar frequencies (2 – 12 GHz) and other Next Generation technology to detect and identify drones.
A Next Generation multi-sensor system is likely to become the industry standard for reliability and cost effectiveness. XiDrone Systems believes that successfully integrating COTS drones into the National Airspace System (NAS) will require a Next Generation multi-sensor system.
It has become abundantly clear to XiDrone Systems that a standardized Next Generation C-UAS system is necessary to quickly advance the benefits of commercial drone operations while simultaneously protecting sensitive airspace.
XiDrone's team of programing and engineering experts designed a drone detection system that would be: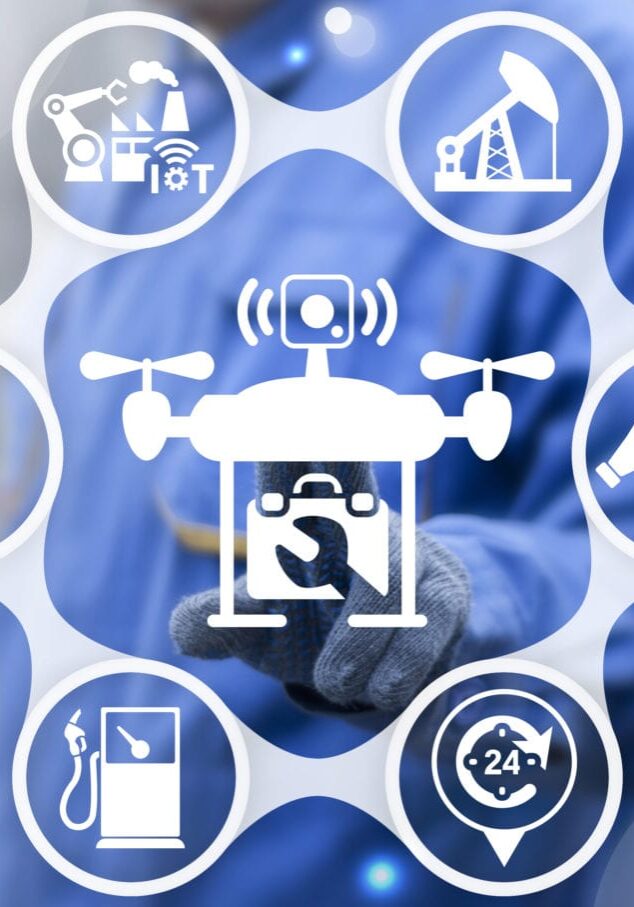 The XiDrone Systems team successfully developed a solution that accomplished all of its C-UAS objectives. The company filed for its first patent in December 2014 and is proud that our patented technology is currently providing a substantial benefit to the commercial drone industry and to governments around the world.
In 2017, XiDrone Systems was issued the first Multi-Sensor patents in the U.S. and Europe that relate to C-UAS features, including:
Detection
Identification
Tracking
Mitigation
Drone Data Storage and Dissemination
Threat Assessment Analysis
Artificial Intelligence
Machine Learning technologies
Multi-Sensor Patented Technology
XiDrone Systems Inc. Current IP Portfolio:
XiDrone Systems Inc. – The Standard in Drone Detection & Defense Technology