Economist have estimated that the commercialization of drones will have a domestic economic impact of nearly $1.82B with a combined annual growth rate of 24% over the next 5 years. Leading legal experts have stated that counter-drone technology (C-UAS) will have a higher profit margin than actual UAS (drone) sales due to legitimate fears and concerns over the threat to privacy and security posed by drones.
Global markets include the private, corporate and commercial security sectors that are responsible for protecting sensitive airspace from the UAS threats. An enormous commercial opportunity exists within these venues, including:
NFL Stadiums
NCAA College Stadiums
MLB Stadiums
NASCAR Race Tracks
PGA Golf Courses and professional tennis arenas
Major Airports & Seaports
Major Tourist and Theme Park attractions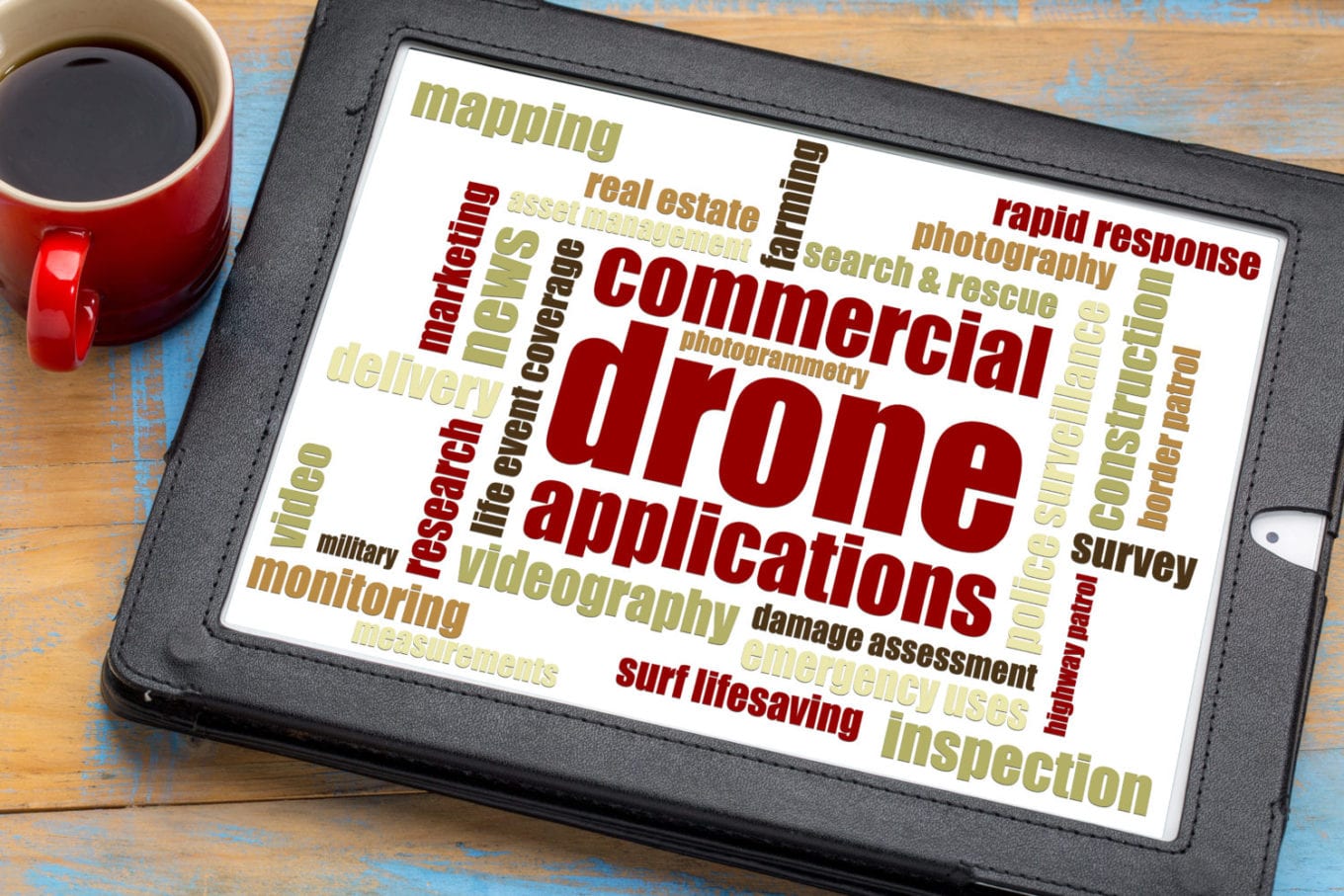 Movie, TV, and live entertainment locations
Celebrity & VIP functions and residences
Large Private & Corporate Security firms
Private Yachts & Cruise ships
Any airspace that needs monitoring or protection
FAA – Unmanned Traffic Management (UTM) System
A major C-UAS market opportunity includes Multi-Sensor technology that allows U.S. and foreign governments to integrate drones into their National Airspace Systems (NAS). Experts predict that successful integration of drones into all airspace systems globally will make C-UAS a $1 Trillion market.
XiDrone Systems patented Next Generation Multi-Sensor technology fully supports the FAA UTM system as a Supplemental Data Service Provider (SDSP)

Contact us today to learn how we can support your success!